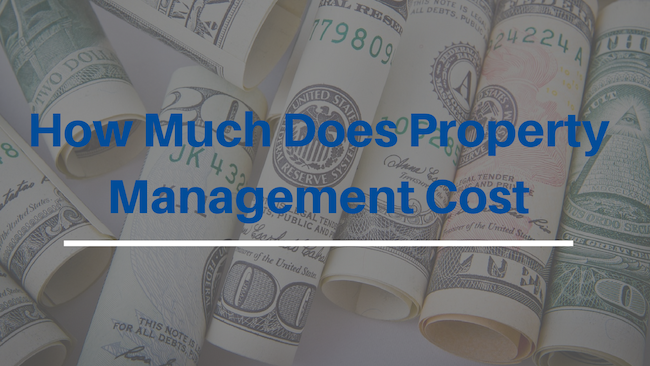 The average cost of property management depends on where you are and how your property management company approaches fees. Fees for property management are percentage-based or flat fee-based. At Residential Equity, we charge a flat fee. The advantage of hiring a property management company that uses a flat fee is you know what the management fee is going to be monthly. The percentage model will fluctuate, and you won't always know what you're paying. There's no difference in how the property is managed when you're considering different fee structures. It's the same service.

What Percentage Do Property Managers Charge?
We handle many high rent properties. When you consider what it would cost an owner who pays a percentage of the rent in management fees each month, it can get quite costly. No one wants to pay that when they can pay and count on a flat fee each month. People don't realize the value of a property management company, especially if they've never used a property manager before. They don't know what they're getting until they've used the services. So, owners will hesitate to hire a percentage based management company.
Services and Fees
Clients would expect rent collection every month, and in addition to that, we provide an accounting statement. It arrives in email form and details the income for that month, the expenses, and the balance in the account as well as what's been dispersed. We also do an auto deposit to the client's bank account. We can do paper checks if the owner prefers. We handle any tenant requests or complaints on behalf of the owner. Our job is to keep the owner from having to communicate with the tenant about repairs and the like. Typically, if the tenant has the owner's contact information, they will bypass us and that defeats the
purpose of hiring a management company.
We try to explain that to our clients, and they let us take full charge. We are always transparent with our fees, which is why we have satisfied clients. There's a lot more involved in this topic, and we'd be happy to tell you more about fees for property management. If you have any questions, please
contact us
at Residential Equity Management.