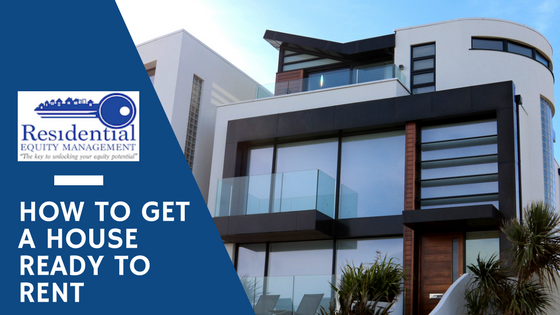 Landlords wondering how to get a house ready to rent can really benefit from the leasing experience of a professional property manager. It's pretty simple, but we know what tenants will be looking for when they are deciding whether or not they want to rent your property.
Condition and Cleanliness
The condition of the property is extremely important. You need to make sure any necessary repairs have been made and everything in the house is functional. It also needs to be thoroughly cleaned. No one is going to feel good about moving into a property that is dirty or cluttered with items that former tenants have left behind. Make sure the carpets are professionally cleaned as well.
Fresh Paint
We always recommend fresh paint when you're getting the property ready for the rental market, although this isn't always necessary. Someone can live in a house for five years and never touch the walls or hang a picture. That will leave the paint in excellent condition. Just make sure the walls look freshly painted. There shouldn't be any marks or smudges.
Changing the Locks
It's important that the property is re-keyed during tenant turnover periods. We don't know if the prior tenants or the property owner gave copies of the key to friends, family members, or contractors. We want any incoming tenants to be safe, so we recommend the re-keying for security reasons. No one other than management and the owner should have access to the property.
Create Curb Appeal
First impressions are important, so make sure the house looks good from the outside. The lawn should be mowed, the bushes should be trimmed, any debris removed, and there should be coverings on the windows.
Your property doesn't have to be in perfect condition to list it on the market. You can even show it with the carpet still needing to be cleaned (if it is not soiled) and the walls needing to be painted. We just want to make sure the condition isn't terrible, and we know that the better it looks, the better quality of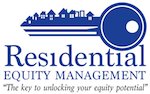 tenant you're going to attract.
We'd be happy to take a look at your property and make some recommendations on what to do before you put it on the market. If you have any questions about
property management in Folsom, Sacramento
or the surrounding area, please
contact us
at Residential Equity Management.